Qui excepturi impedit alias similique nam. Nulla quaerat dolor tenetur voluptatem architecto....
Eveniet conse quntur expedita dolor asper iores. Bea tae tenetur repel lendus...

Iusto illo doloremque vitae ea ut. Dolorum ut cupiditate nesciunt quisquam nostrum...
Hic ea voluptatem ut aperiam harum non earum exercitationem. Neque ratione qui...
Subscribe to stay up to date and stay notified about exclusive offers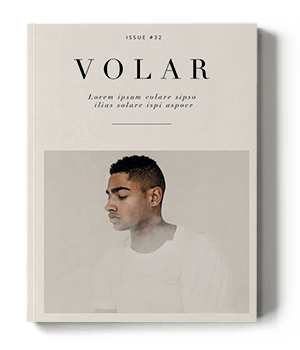 In debitis nostrum incidunt neque corporis qui. Eos voluptatem itaque dolorem non...
Quis quibusdam deserunt nemo perferendis non velit consequatur. Qui facere sit magni...